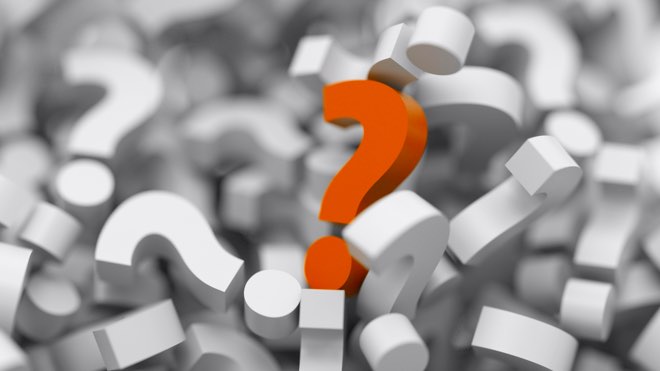 Does my medical device need a PMCF system for MDR compliance?
Post-Market Clinical Follow-up (PMCF) has assumed greater importance under the MDR than ever before. PMCF calls for the ongoing collection of safety and performance data throughout the commercial lifetime of a medical device, generating evidence on real-life experience with the product.
Understandably, some manufacturers are unclear whether a PMCF system needs to be implemented for their device and may prefer not to develop one unless absolutely necessary. This is particularly the case for legacy products with existing data, or with low-risk devices for which development of a bespoke PMCF system may at first glance seem unnecessary.
However, exceptions to the requirements for dedicated PMCF systems under the MDR are limited. It's vital that all relevant device characteristics are considered in detail before forming conclusions.
Rapid PMCF Checker
The good news is that we have made the decision-making process easy for you. We have just launched our unique online PMCF Checker. By taking less than a minute to answer ten simple yes/no questions, our PMCF Checker will show you whether or not your device requires a dedicated PMCF system according to the rules in the MDR.
Don't be left feeling unsure. Use our PMCF Checker and get the information you need about PMCF for your medical devices:
Brought to you by the Mantra Systems team — we make Medical Device Regulatory Consulting simpler than it sounds.
For any further information on ensuring regulatory alignment of your devices, please contact a member of our team.